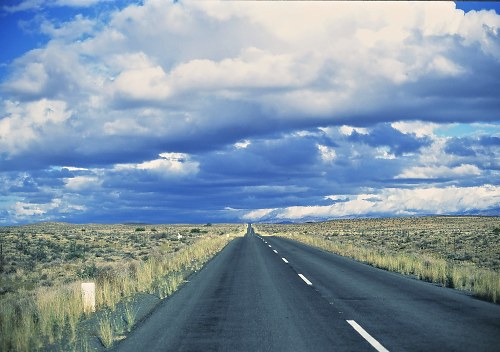 Erven:
- Business Premises: 196 erven
- Vacant erven: 129 erven
- Total erven: 325 erven

All erven are almost exactly 991 m2 in extent, save for those erven located along the eastern and western boundaries of the town ship.
Approximately 32.8 hectares of land is available for industrial or commercial purpose.
The total area of the Township is approximately 45.7 hectares.